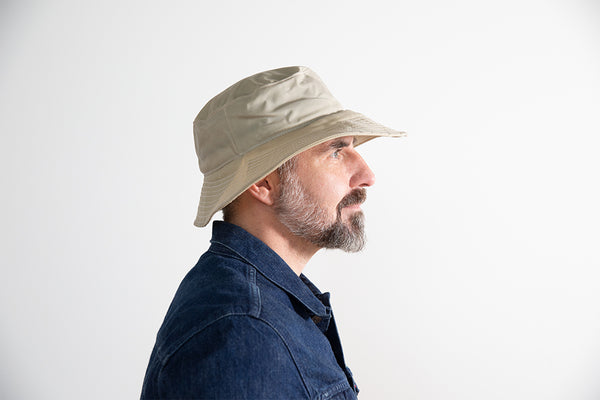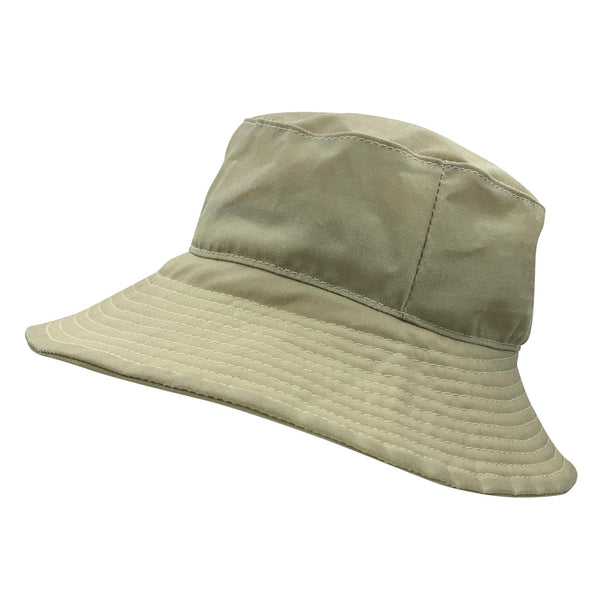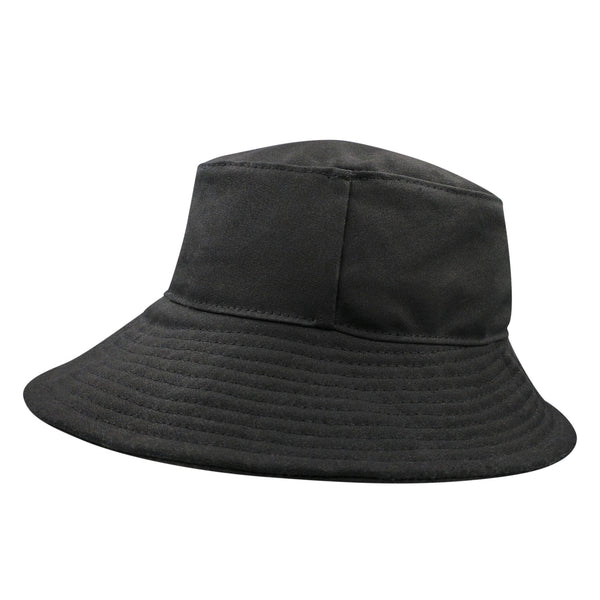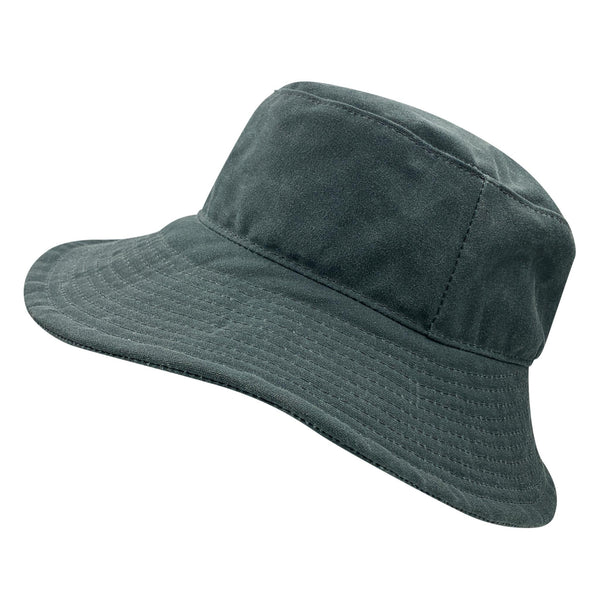 A wide brim rain hat to take on your outdoor adventures, the wax-treated cotton canvas offers 360 degree brim protection and water resistance for urban or forest excursions.

Rollable and Packable.

Handcrafted in Portland, Oregon with attention to design and detail and meant to be passed down through the generations.