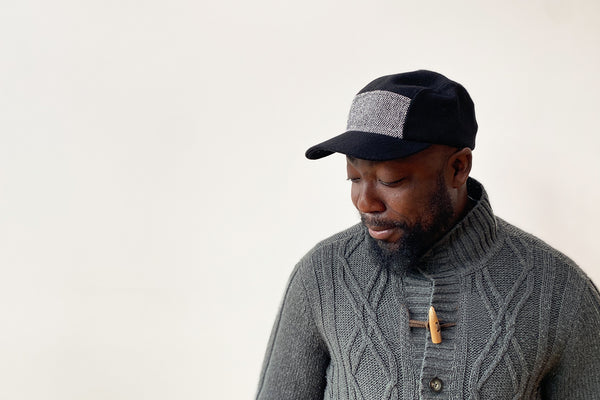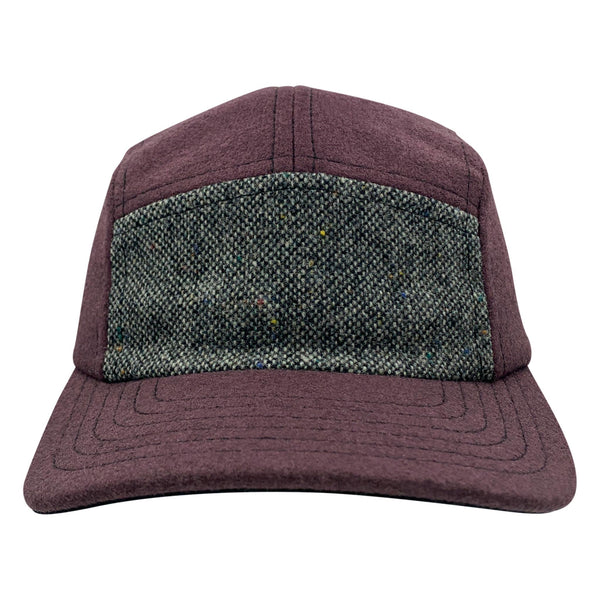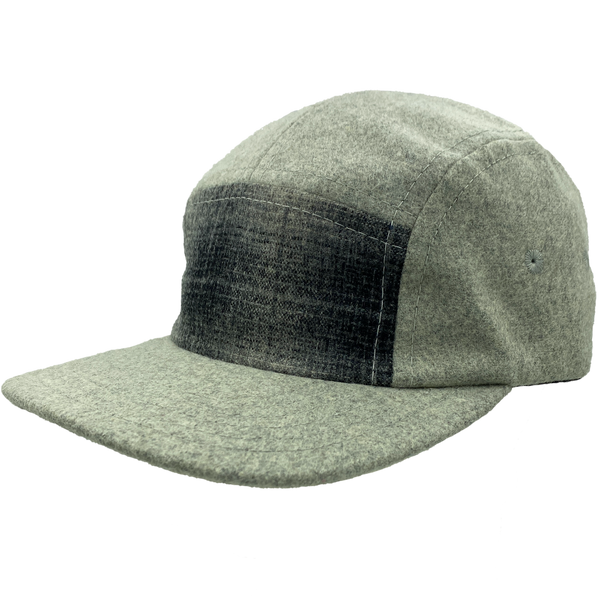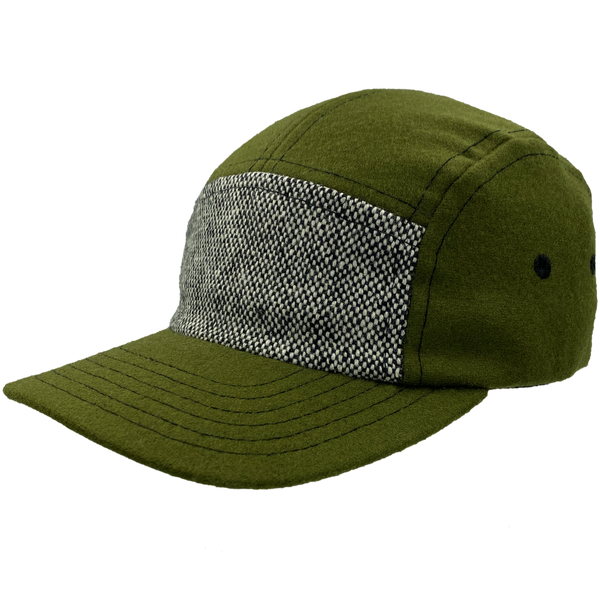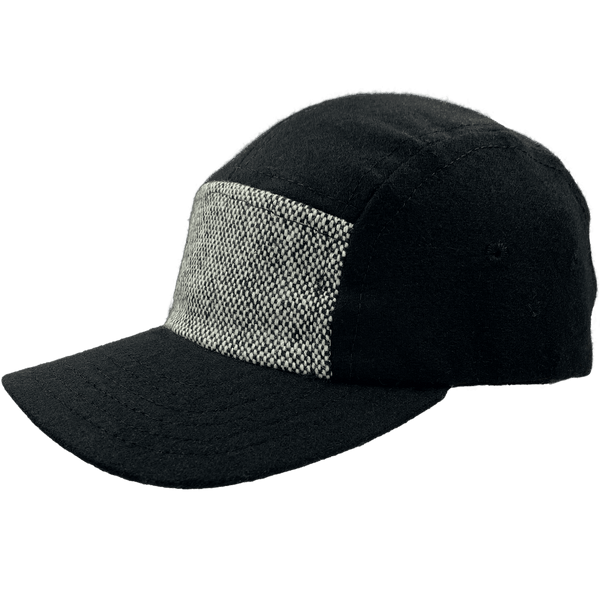 Our Wool 5 Panel Camp Cap is a beautifully crafted, polished profile in heavy, warm wools and textured corduroys.
Leather strap and metal buckle closure.

100% post-consumer recycled plastic visor.

Handcrafted in California, USA with attention to design and detail so this hat can be passed down through the generations.
MERCURY and RIGEL available as assorted only at this time. We will choose a unique patterned front for you within the hat family. If you have a preference of color highlights within the pattern, please specify this in the notes at checkout. We're confident you will be happy and satisfied with our selection. Each hat is uniquely downright handsome.