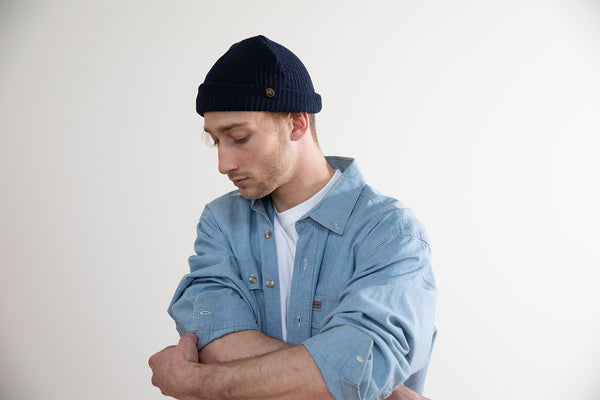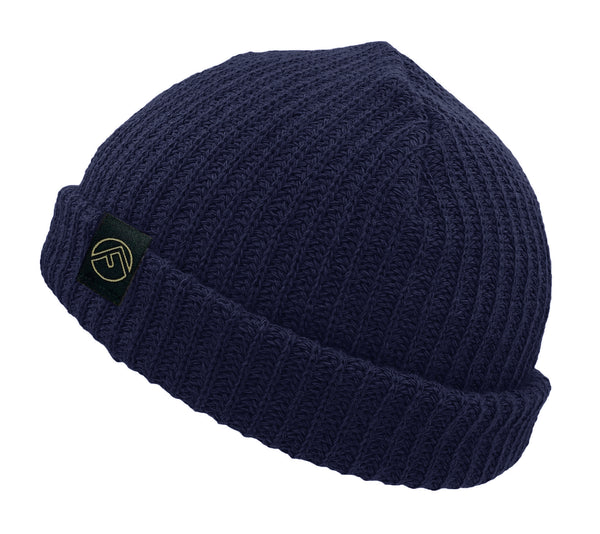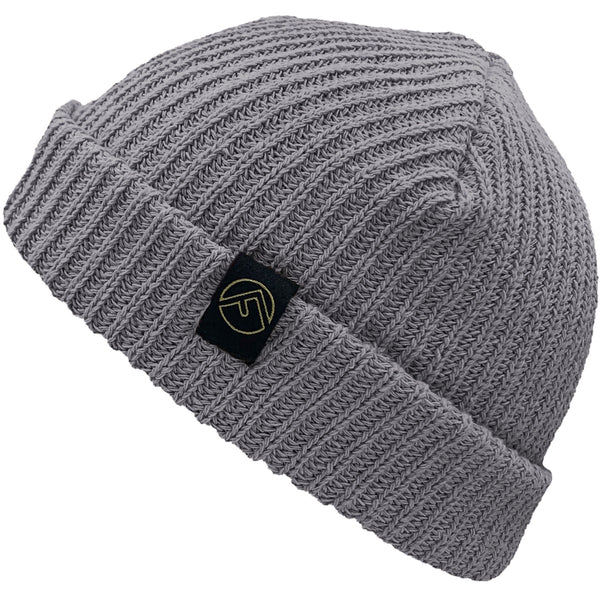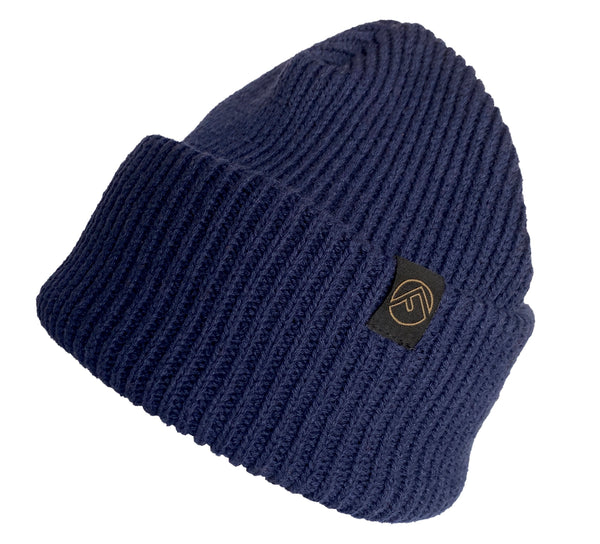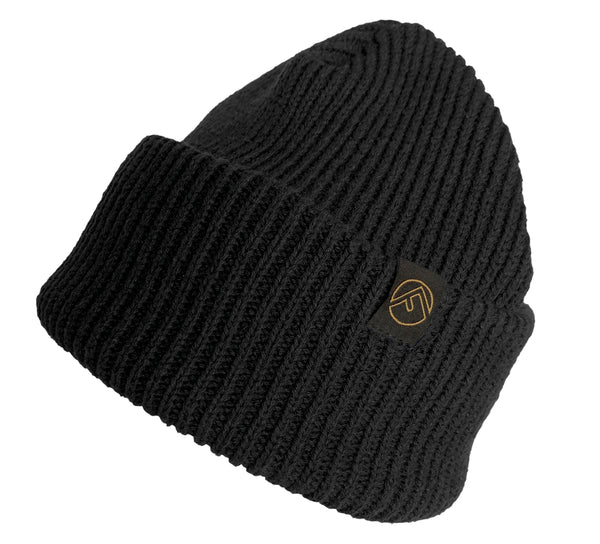 Shallow knit cap in recycled cotton and RPET yarn means zero water waste and zero hazardous chemicals to get this eco-cool look.

Wear it down or rolled up for the fisherman look. Perfect all season hat. Easy to pack and take on the go.

ZERO hazardous chemicals. ZERO water waste. ZERO emissions.
Knit in America. 

Size: Adult, one size fits most