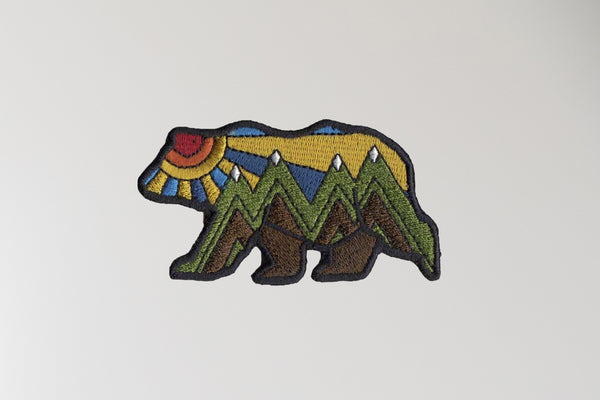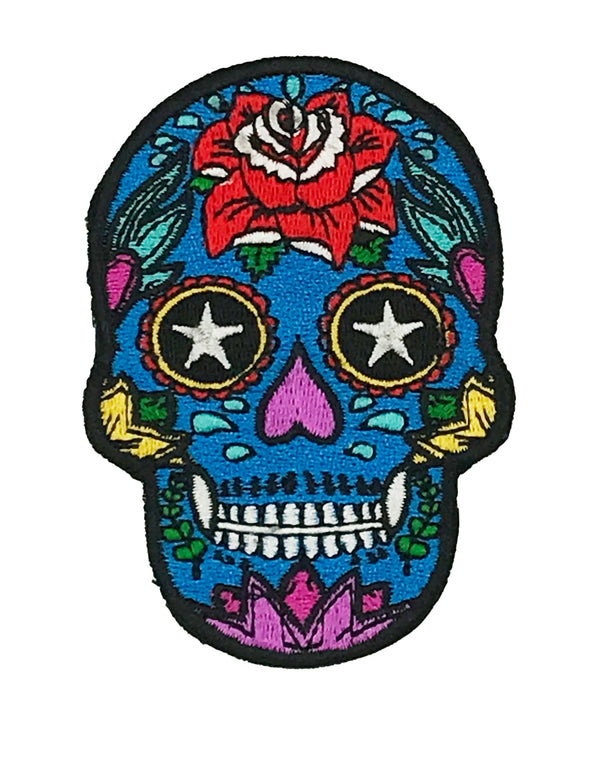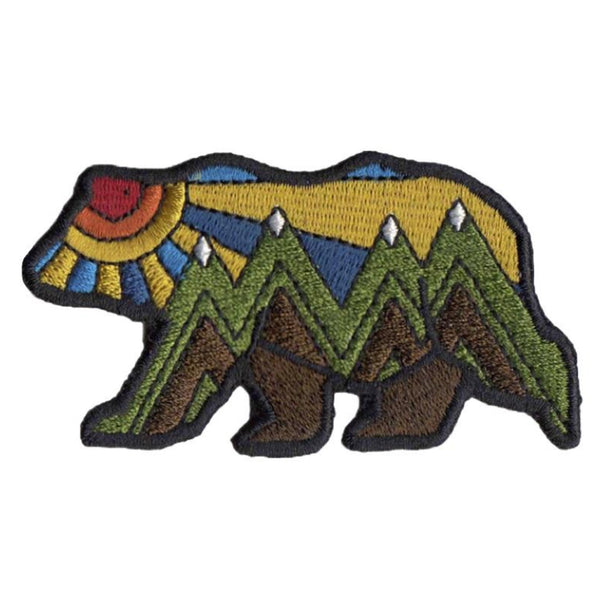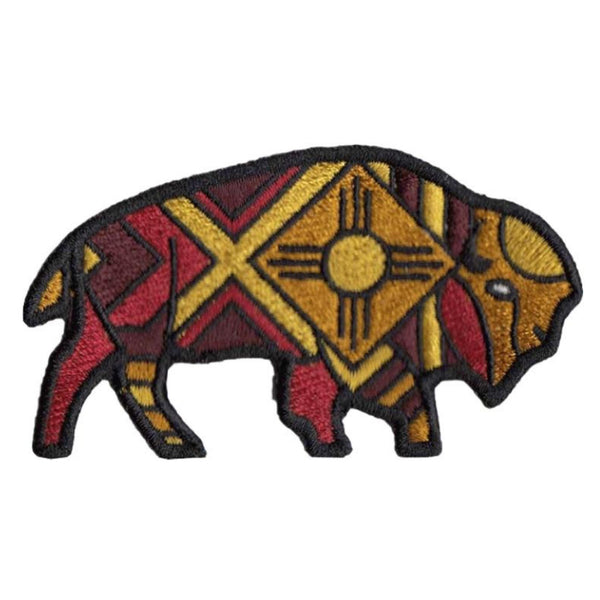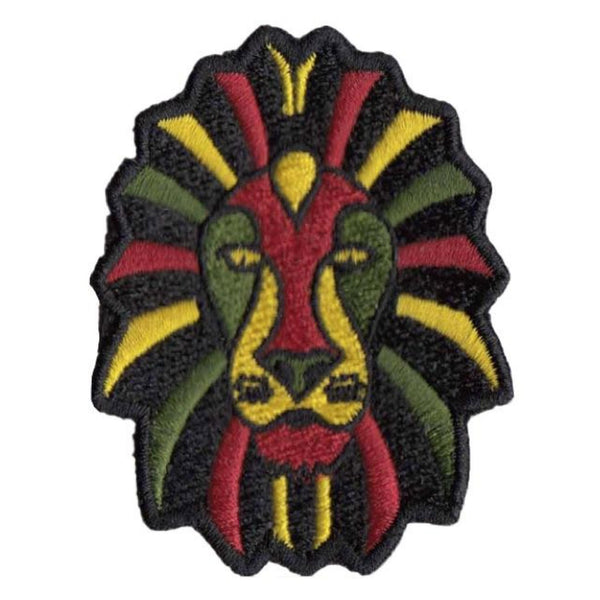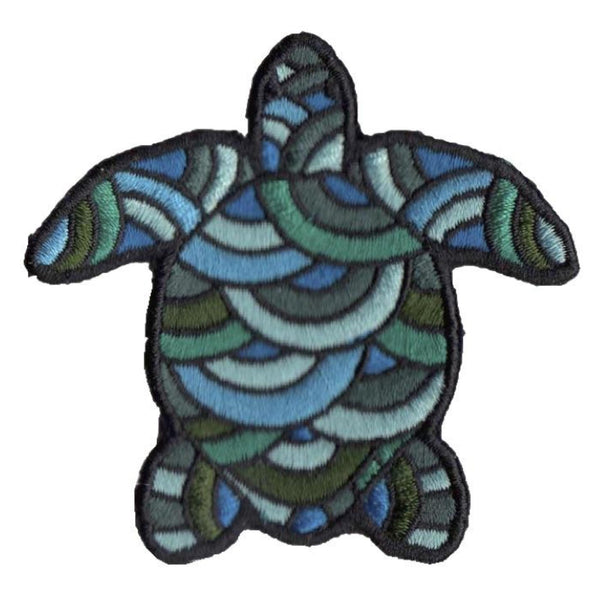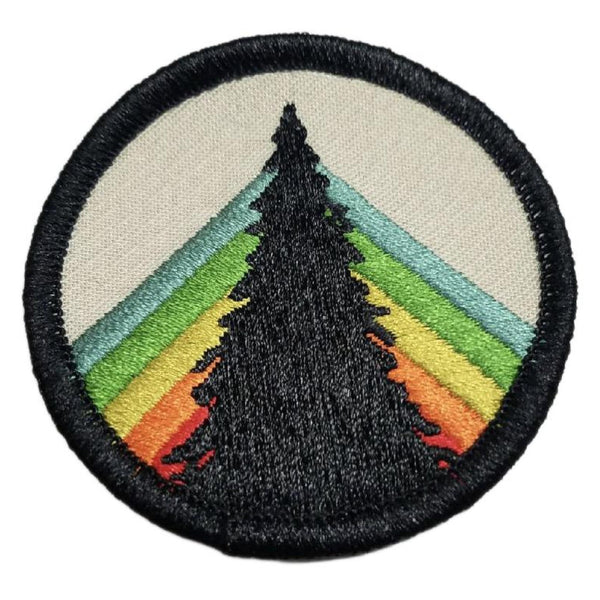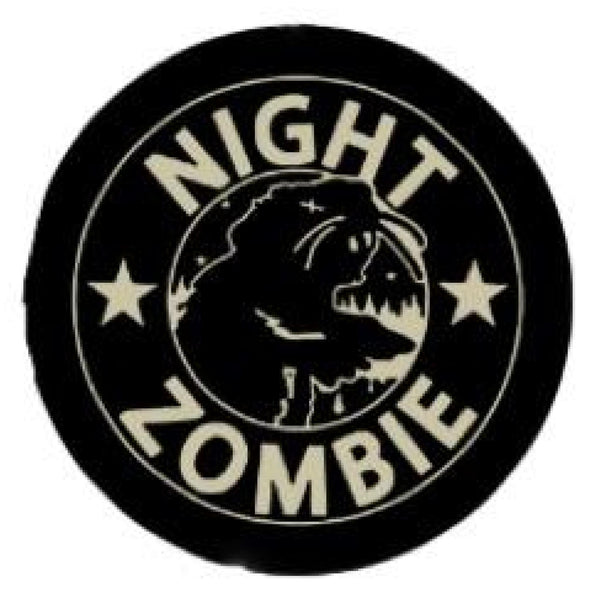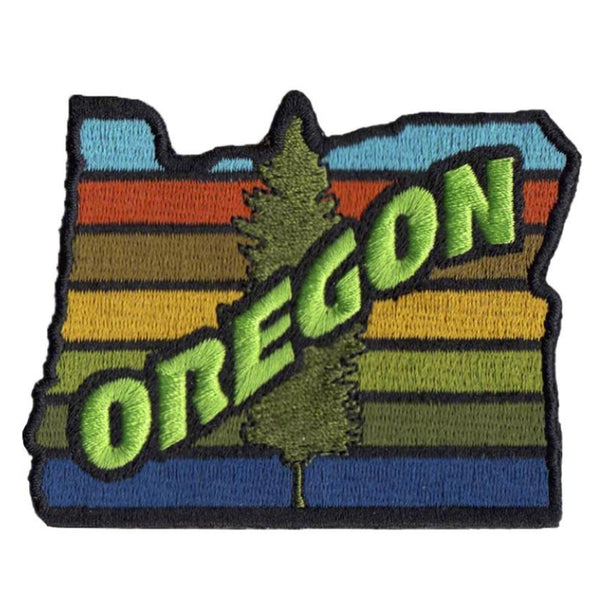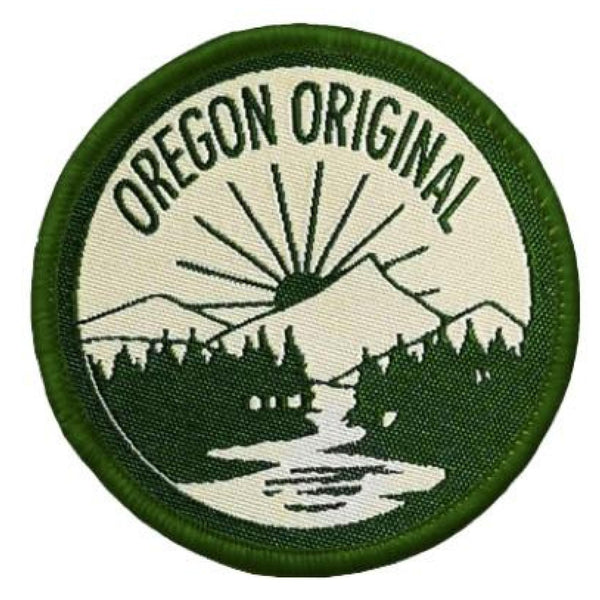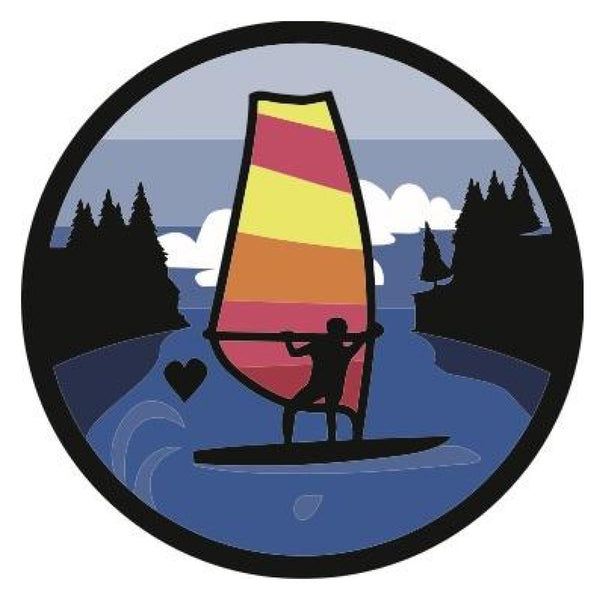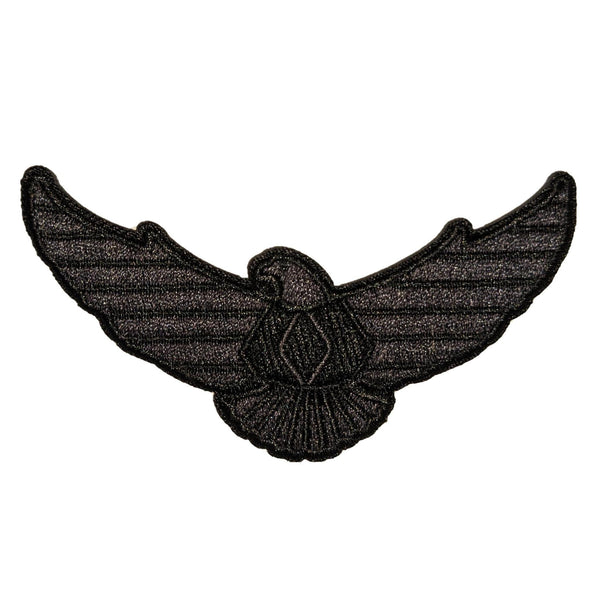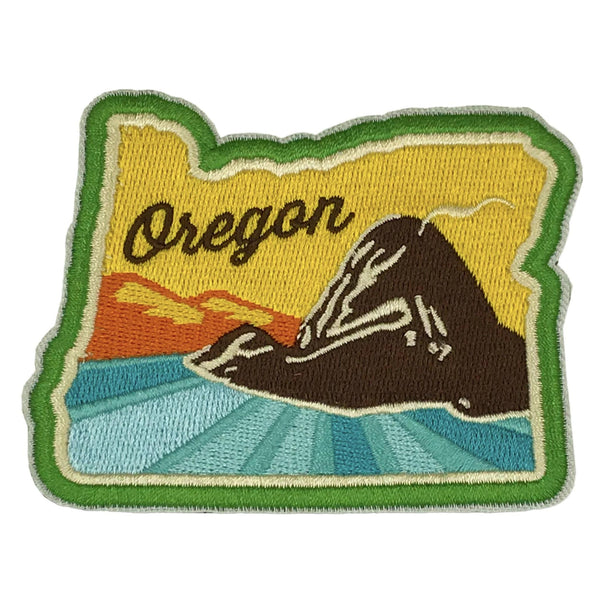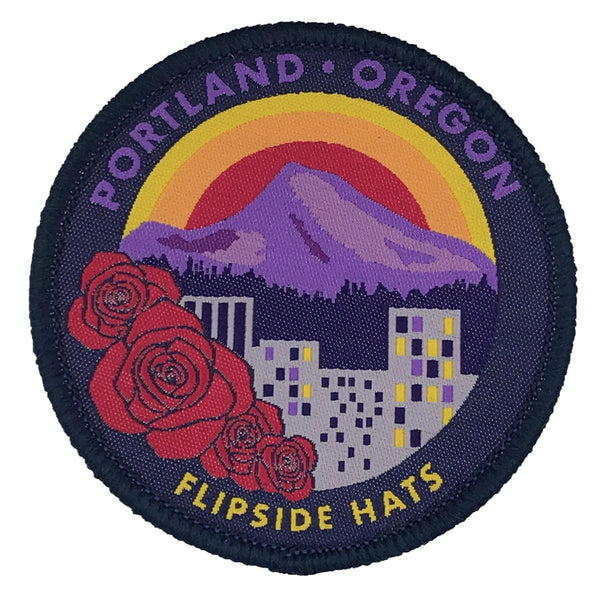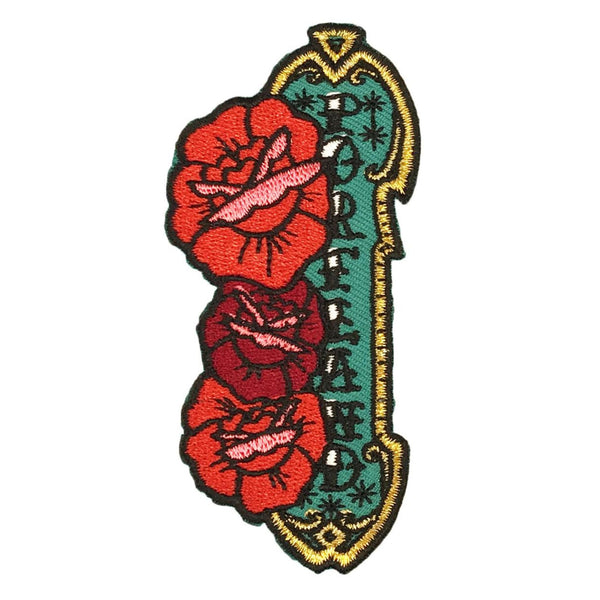 Iron on patches, also known as clothes patches, are decorative elements which are made of cloth or plastic that can be attached to fabric using heat and pressure. They come in a variety of shapes, sizes, colors, and designs and can be used for a wide range of purposes, from fashion and art to practical and sentimental. Iron on patches are a fun and creative way to express yourself and add some personality to your clothes, hats, and accessories. Whether you want to add a touch of style to your jeans, fix a tear in your shirt, or show off your team spirit, clothes patches are an easy and affordable solution.
Types of Iron on Patches
Flipside Hats offers Embroidered and Woven Iron on patches that come in a variety of designs and materials to suit different styles and preferences:
Embroidered Patches
Embroidered patches are the traditional type of iron on patches and are made by sewing threads onto a piece of cloth. They are known for their high-quality and durability and are often used for team sports, military, and law enforcement patches. Embroidered patches can be made in any shape and size and come in a variety of colors, making them a versatile option for any purpose.
Woven Patches
Woven patches are made by weaving threads into a piece of cloth, creating a design that is both textured and durable. They are similar to embroidered patches but have a more subtle and refined look, making them suitable for formal and professional settings. Woven patches can also be made in any shape and size and come in a variety of colors.
How to Apply Iron On Patches?
All our Iron on patches have heat seal backing which helps in easy application. You can apply the heat seal patches with the help of heat press machine, but if you don't have one then it can be applied with a household iron as well. The process of applying the patch is straightforward and can be completed in just a few minutes.
Steps to apply Iron On patches on hats using Heat Press machine –
Set your heat press machine to 360 – 370°f
Cover the patch with wax paper in order to protect it from excessive heat
Put the PSI foam under your garment and apply pressure for about 10-20 seconds
Allow to cool, your new heat seal patch is ready
Steps to apply Iron On patches on hats using Household Iron –
Set your iron to the maximum setting
Adjust your cap so that it is flat on an ironing board
On top of your cap spread a piece of cloth to protect it from excessive heat or burning
Preheat the area of your cap where you want to apply the patch. Hold it tightly for approximately 10 seconds
Carefully place your heat seal patch in the desired area
Cover your patch with a cloth and press it firmly for 60 seconds
Repeat this process on the other side of your cap by covering it with the cloth as instructed
Let your cap to cool so that the glue is tightly fastened
With proper care and use, these clothes patches can last for several washes, providing a long-lasting solution to clothing repairs. Iron on patches for hats are an excellent alternative to traditional sewing methods, and they are well worth considering for anyone looking for an easy, quick, and affordable styling option.
Top Iron on Patches List