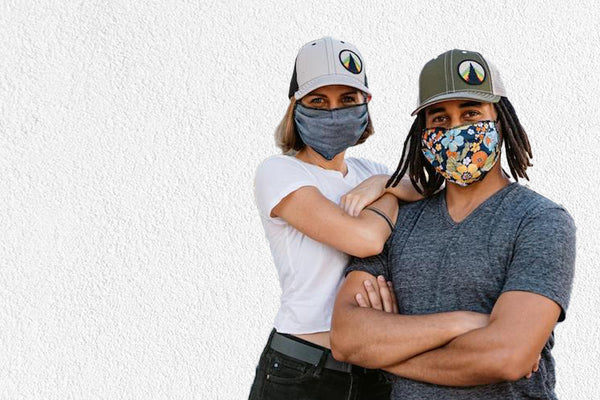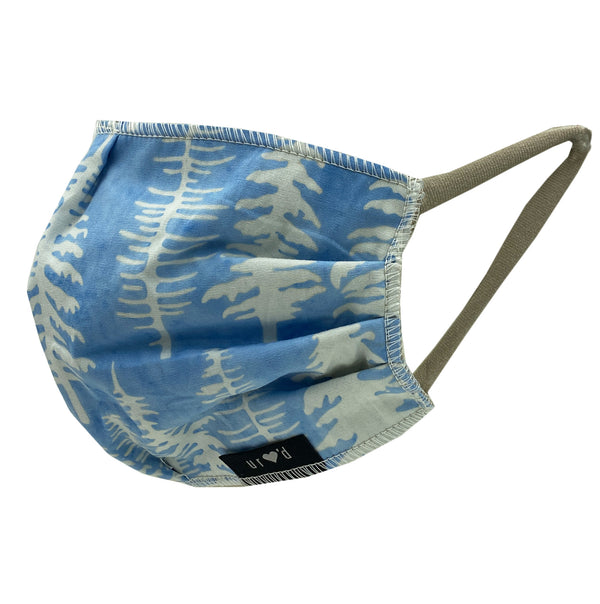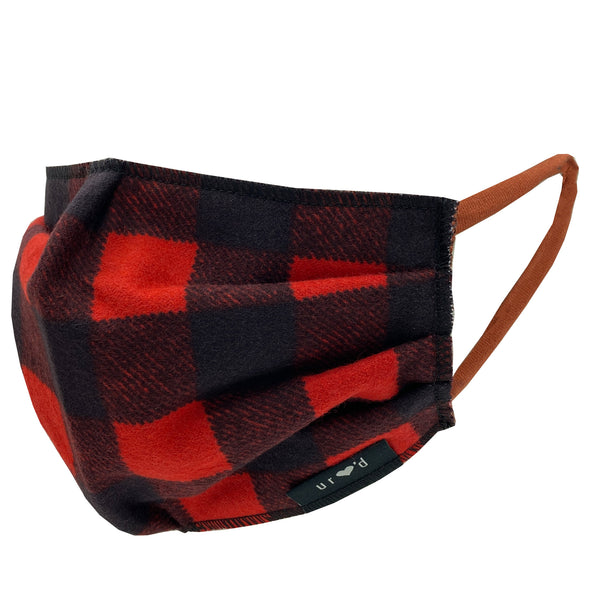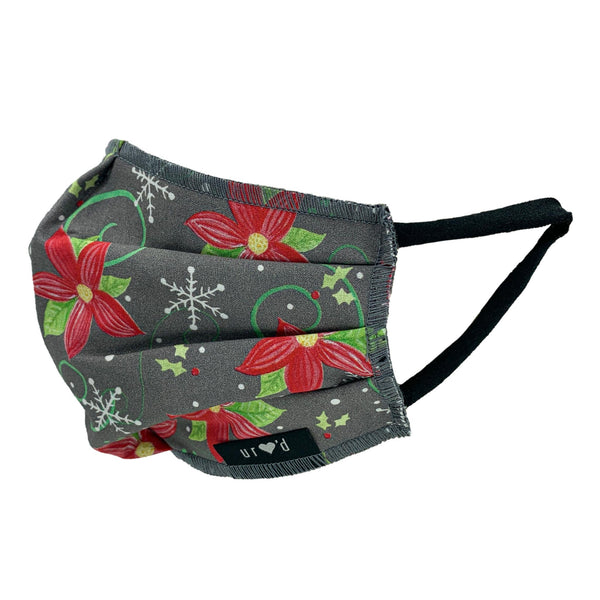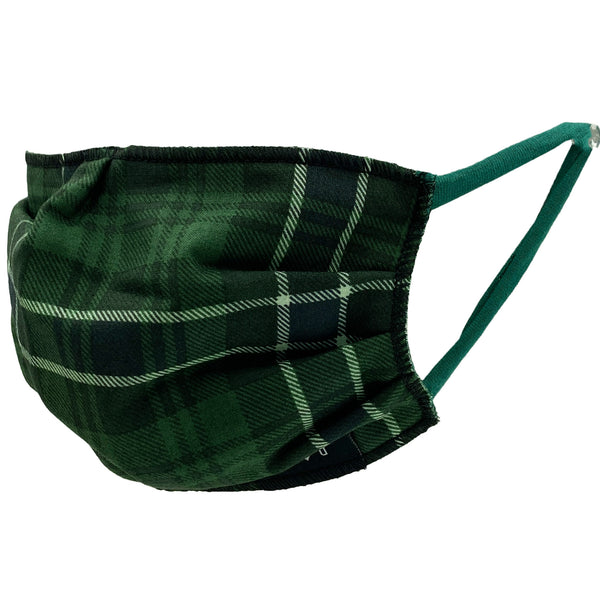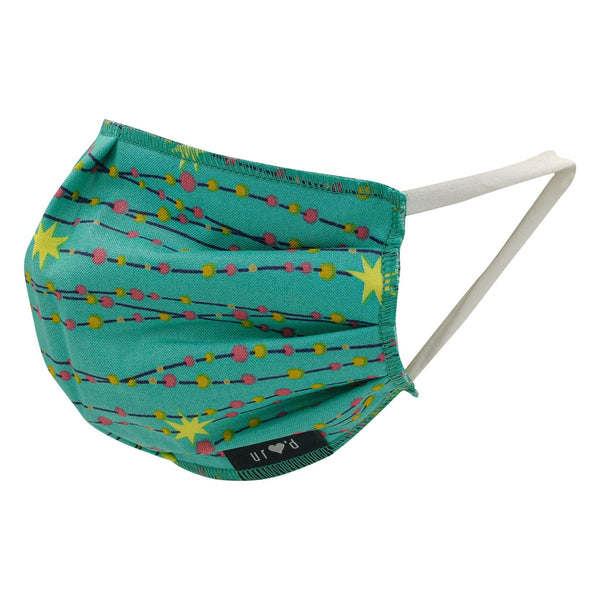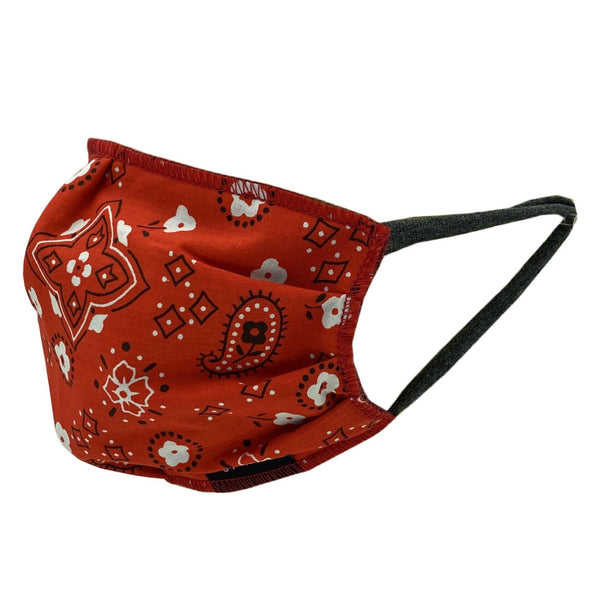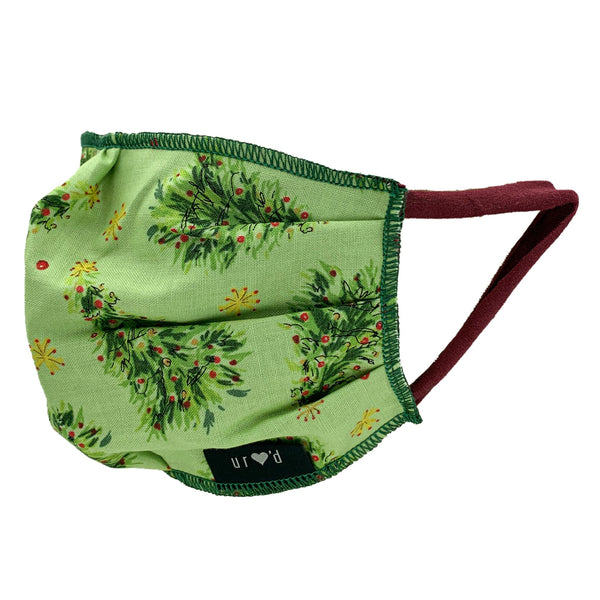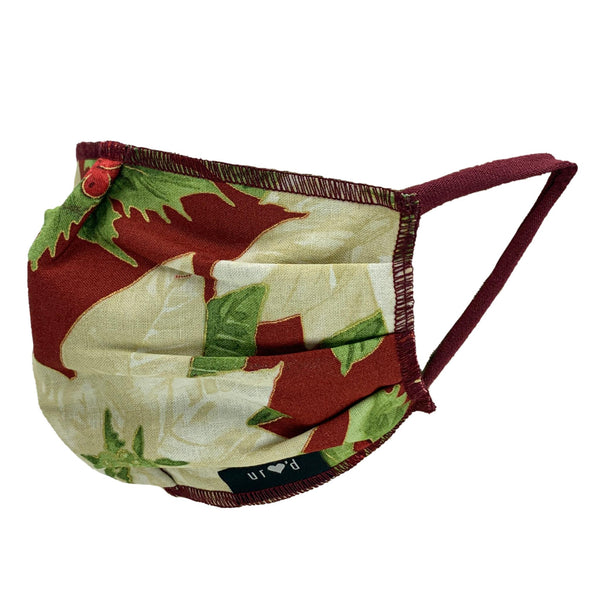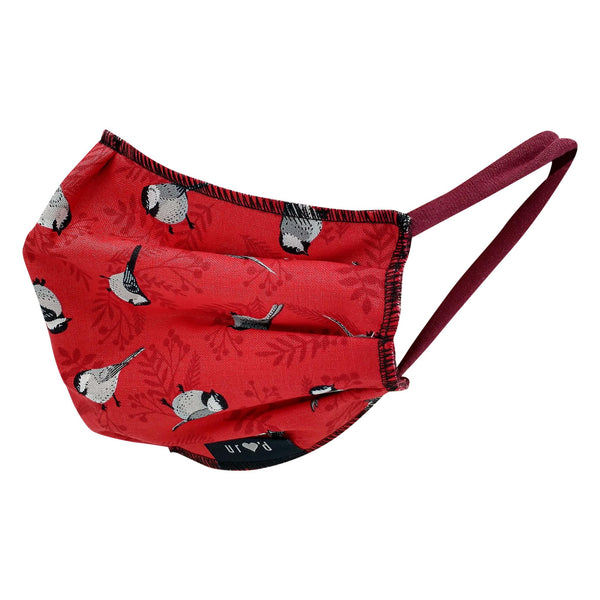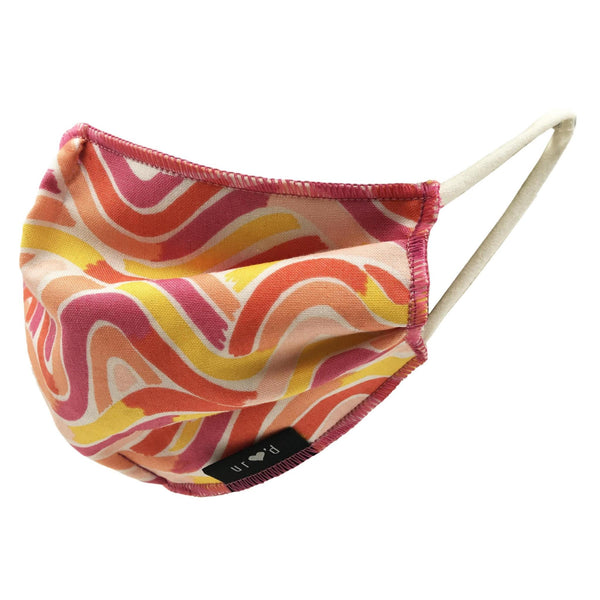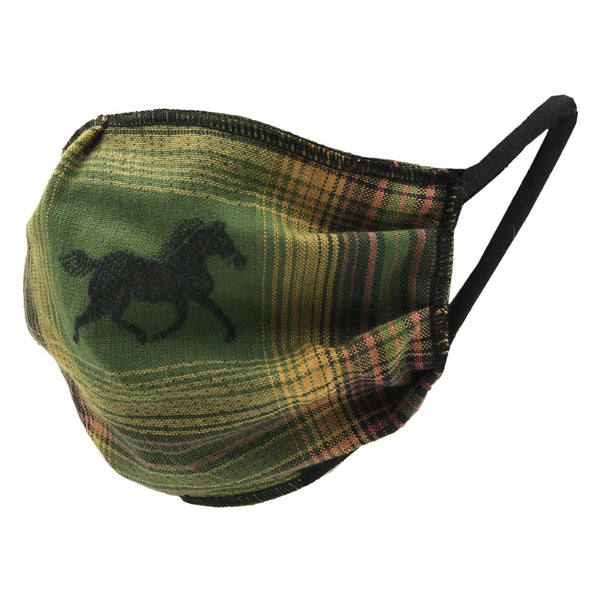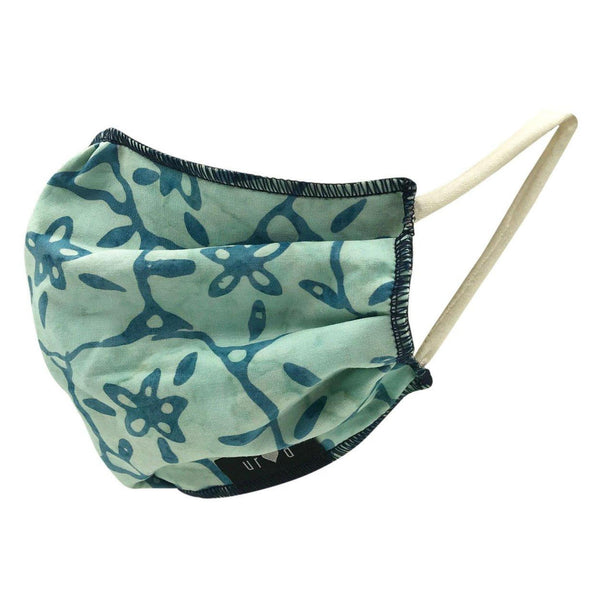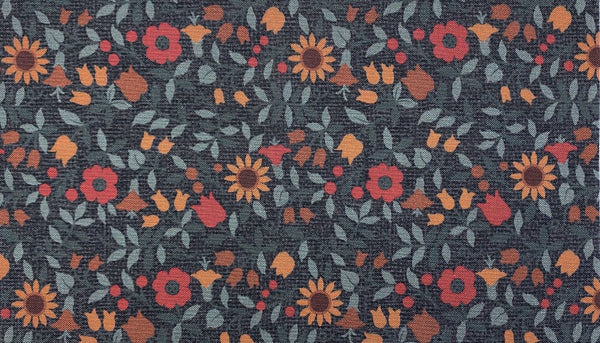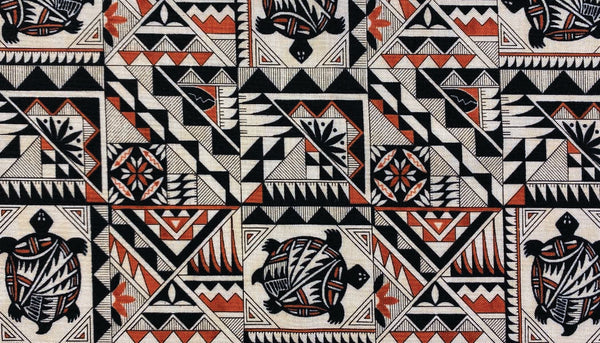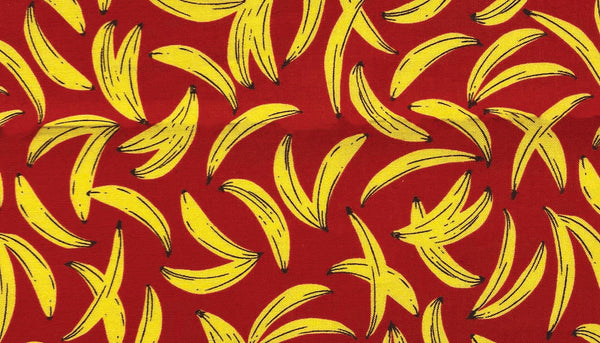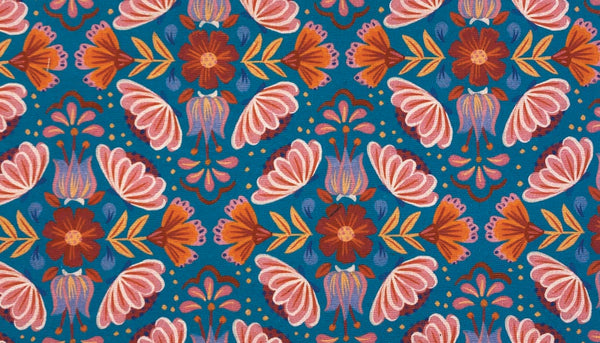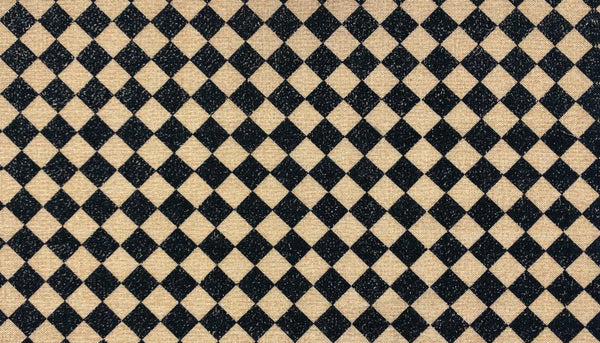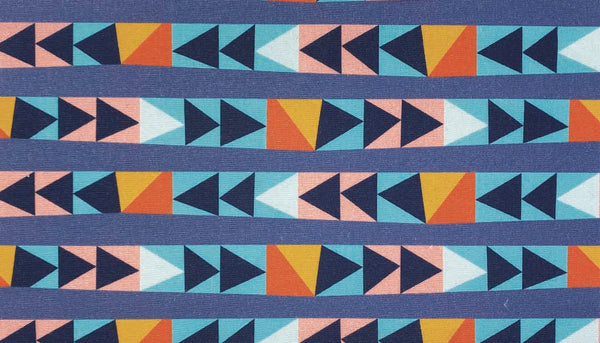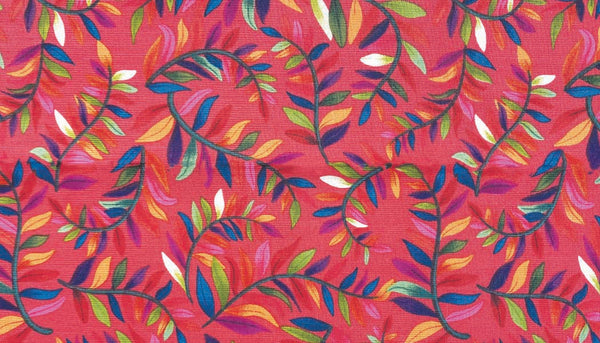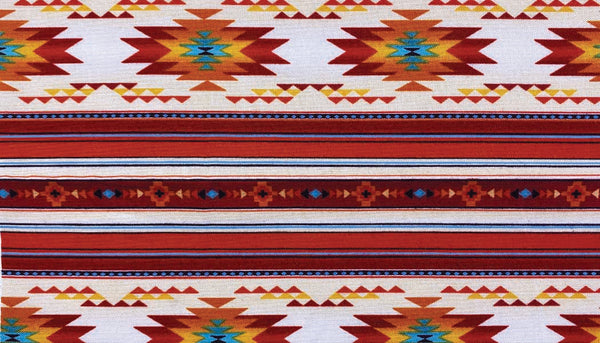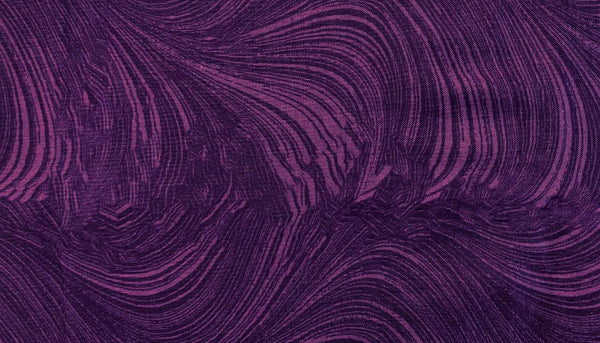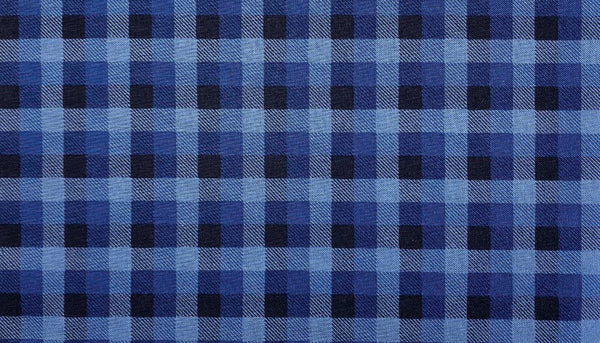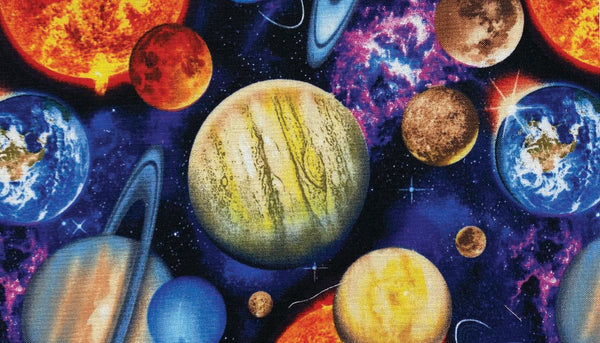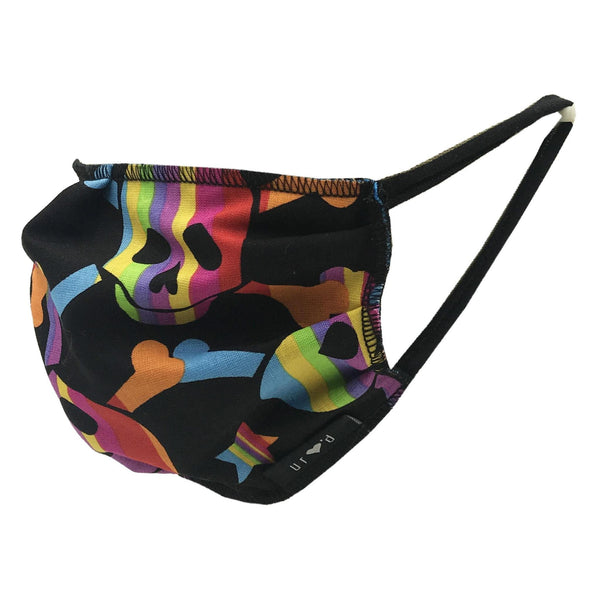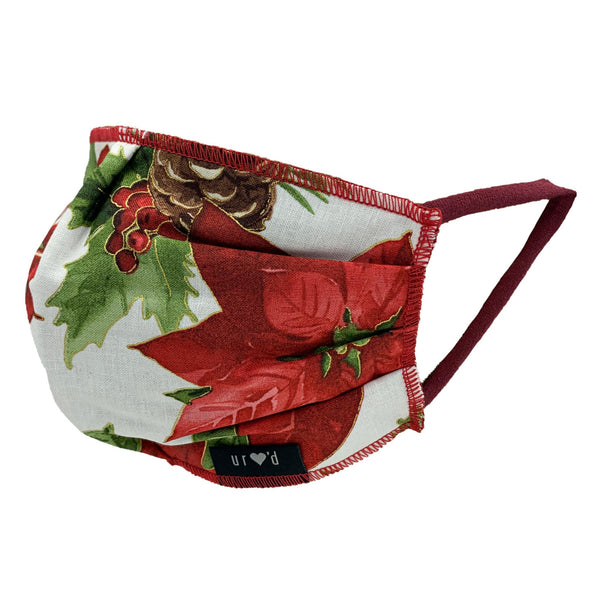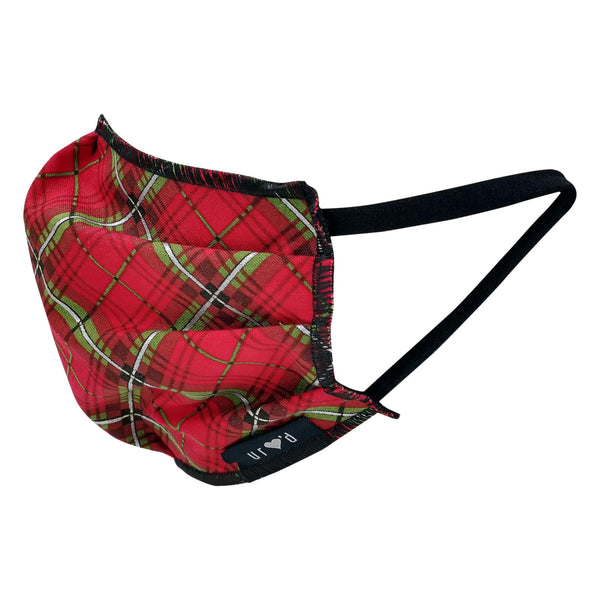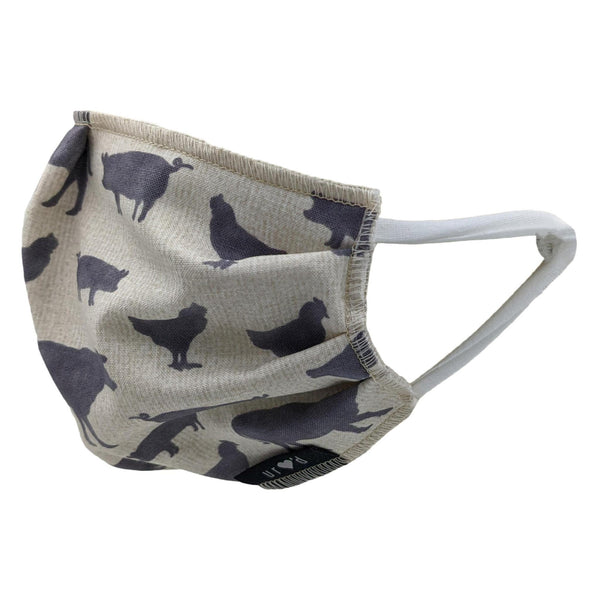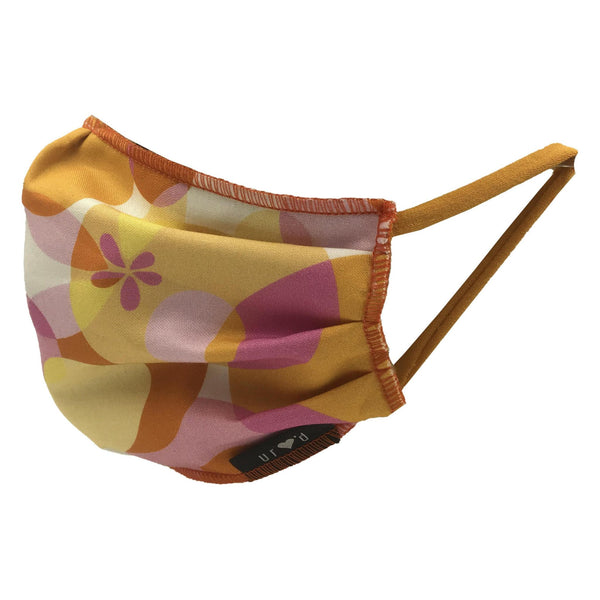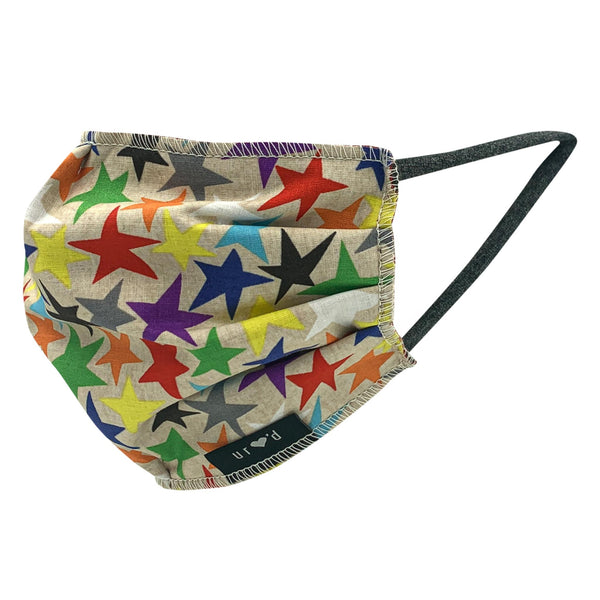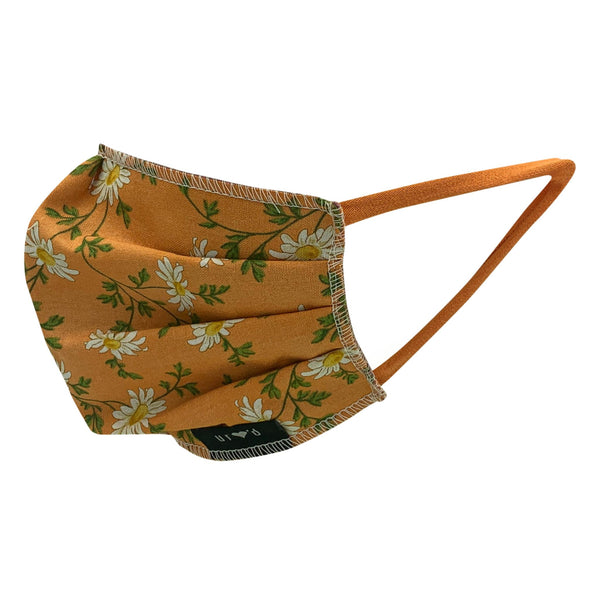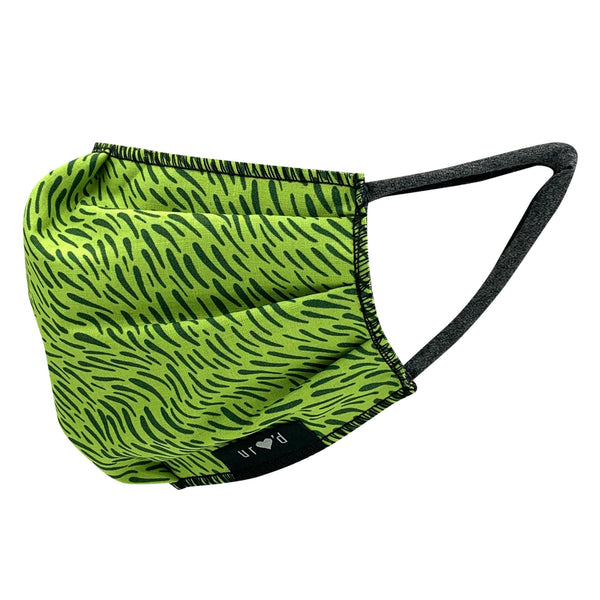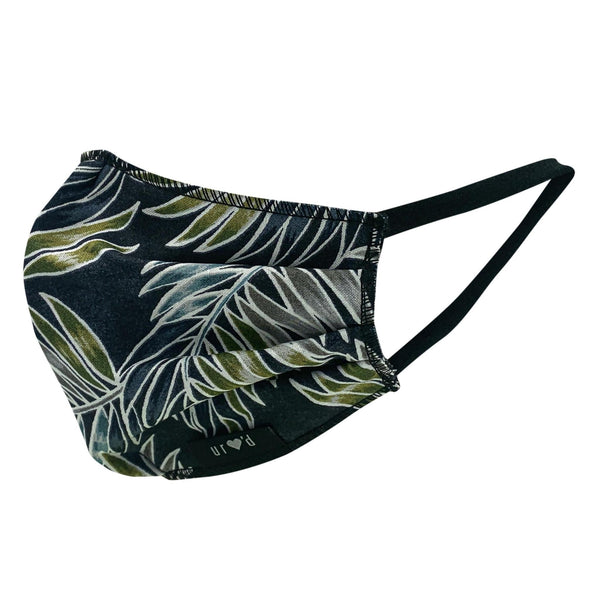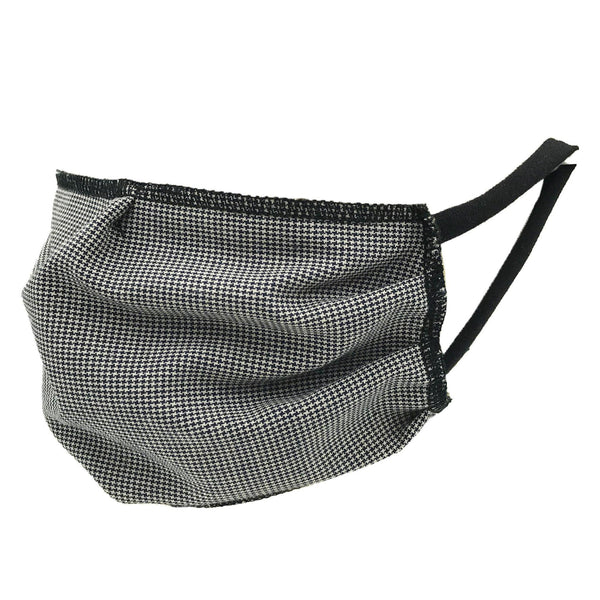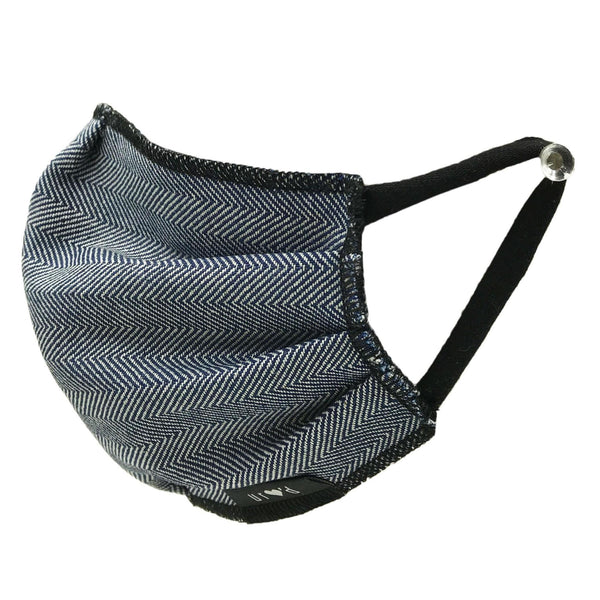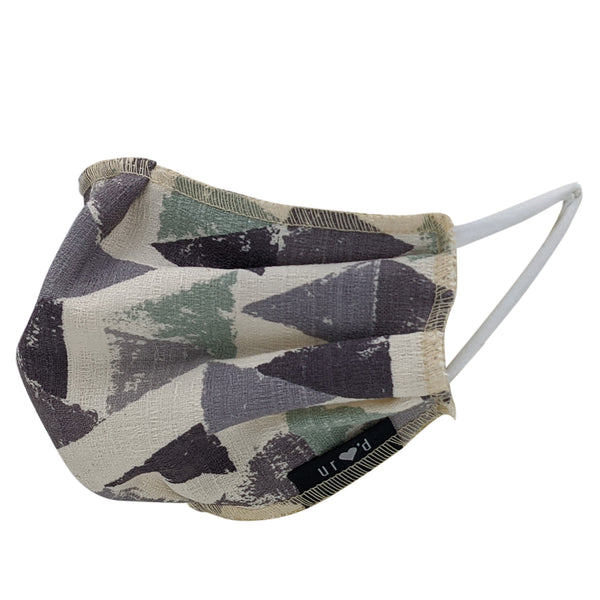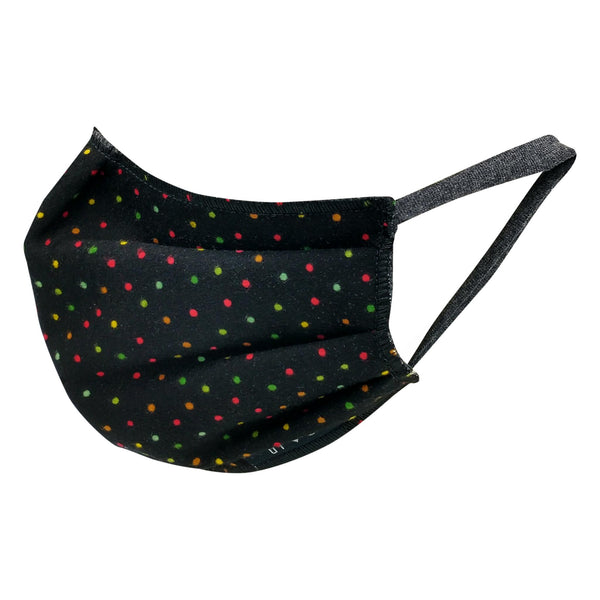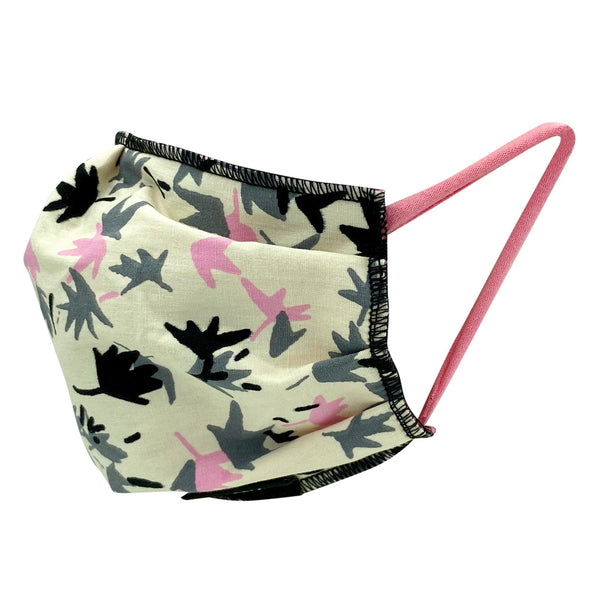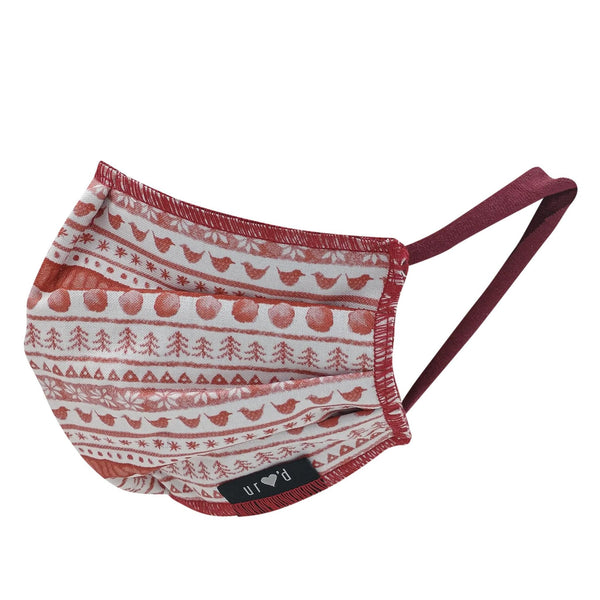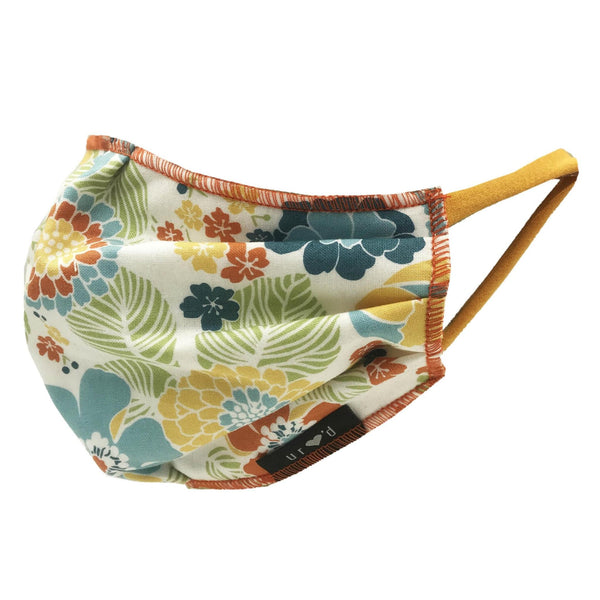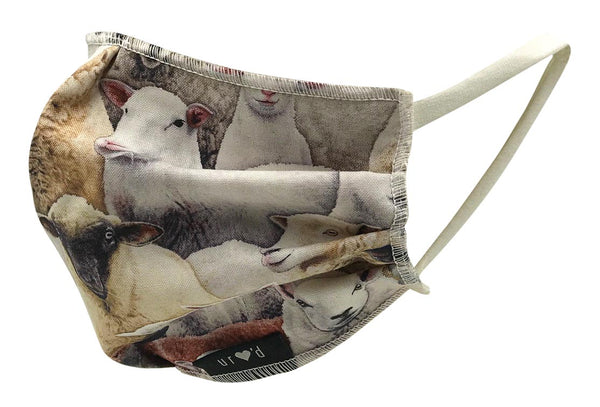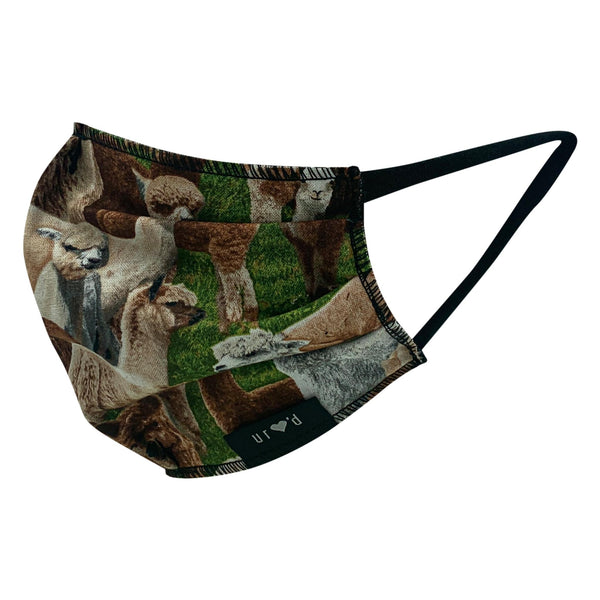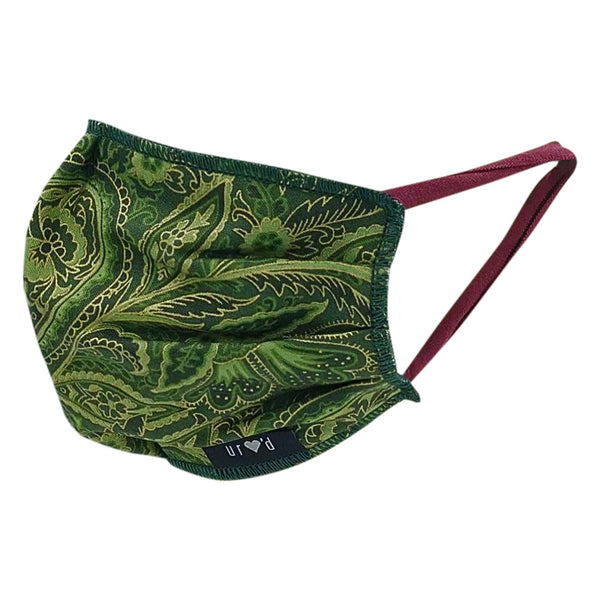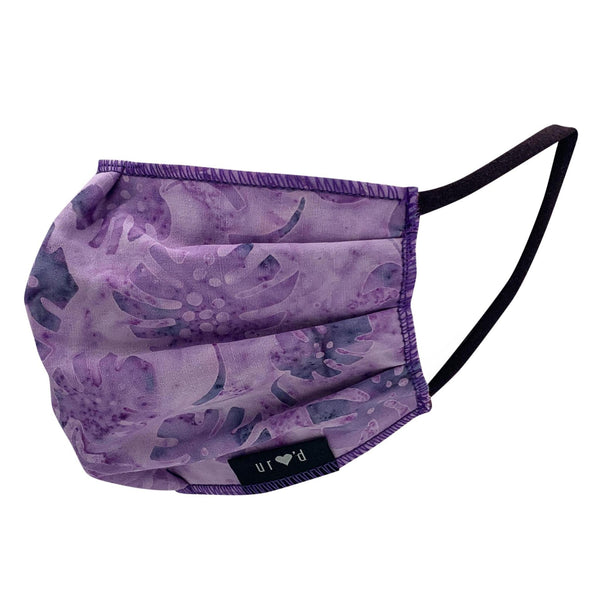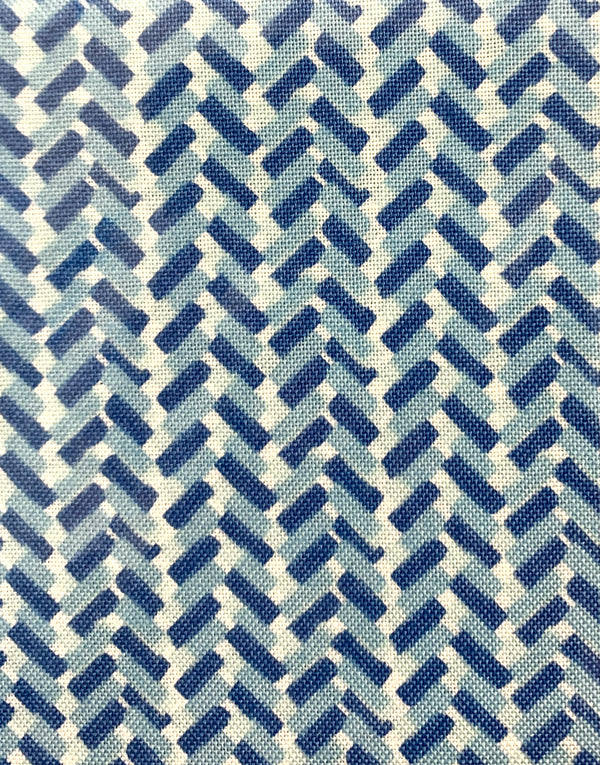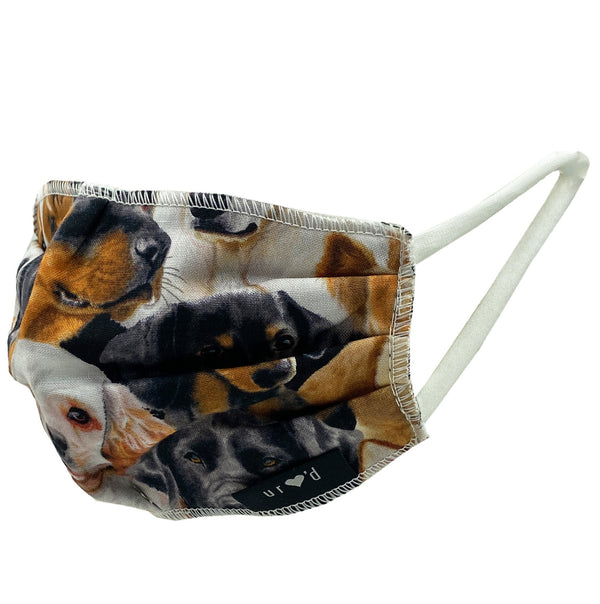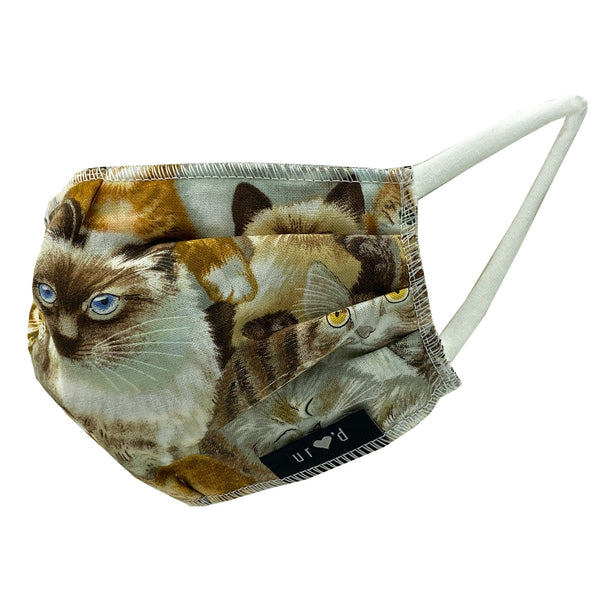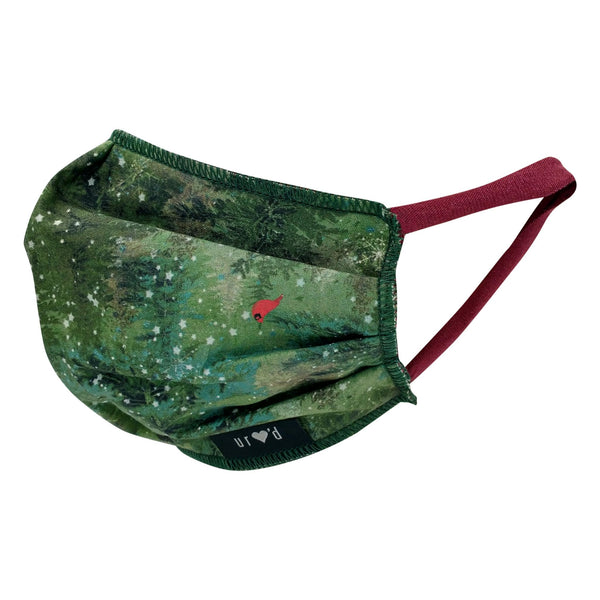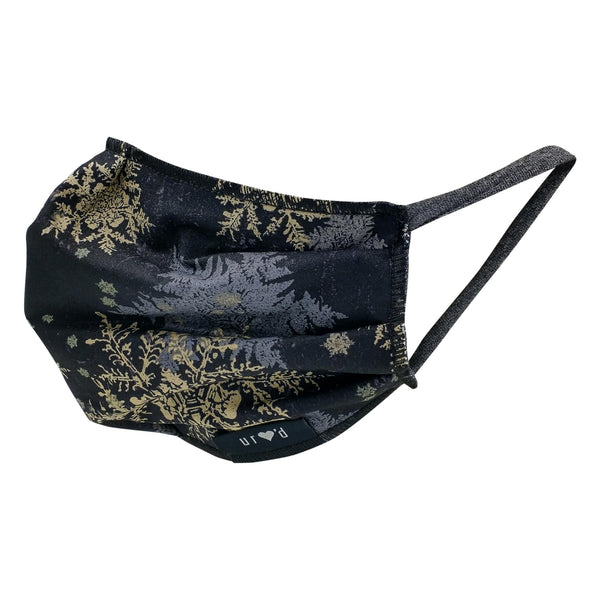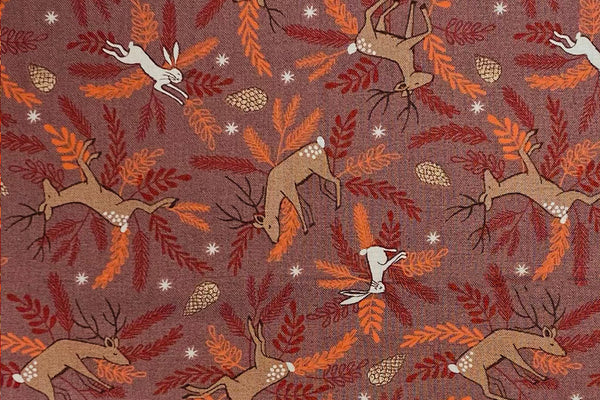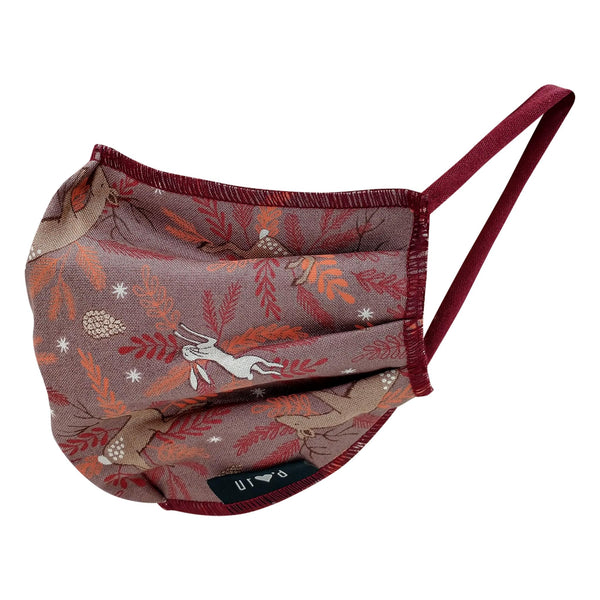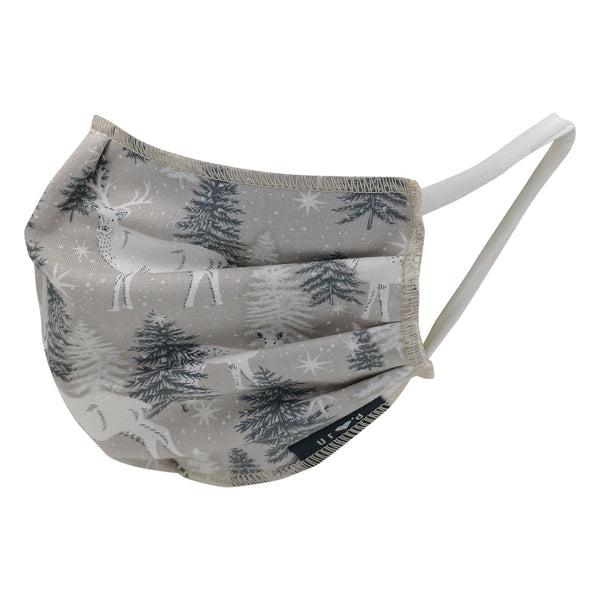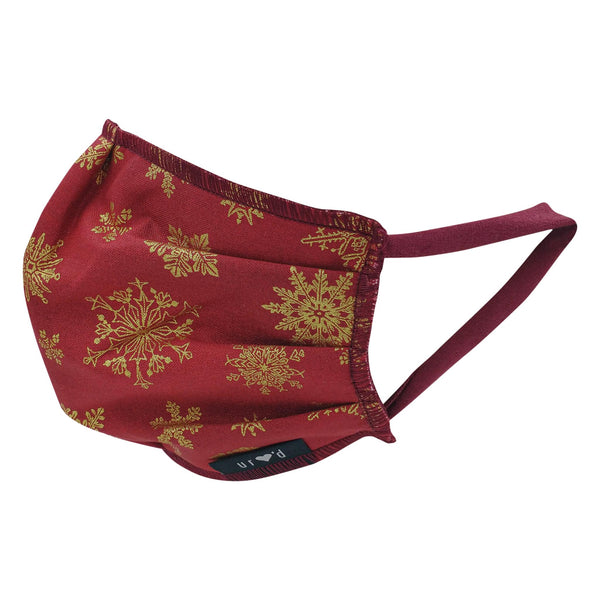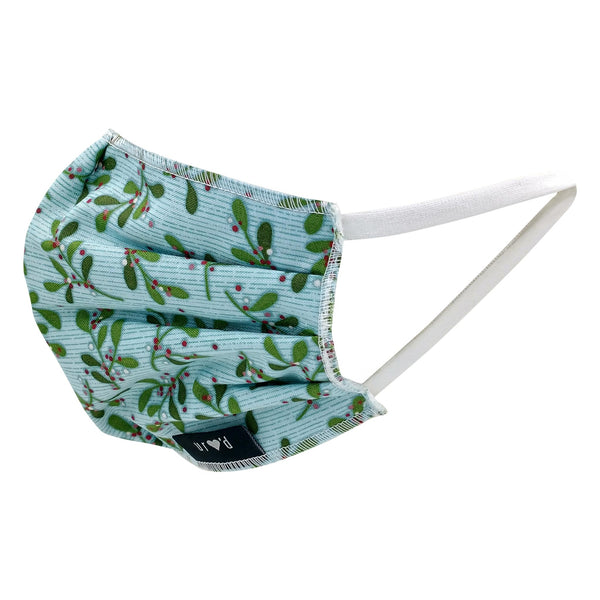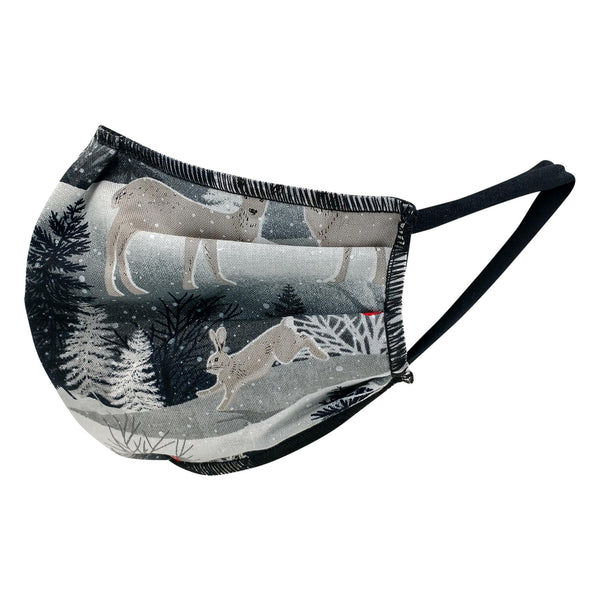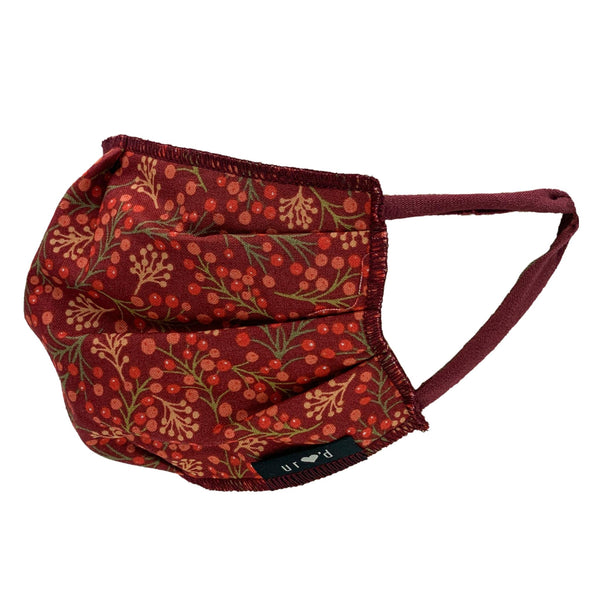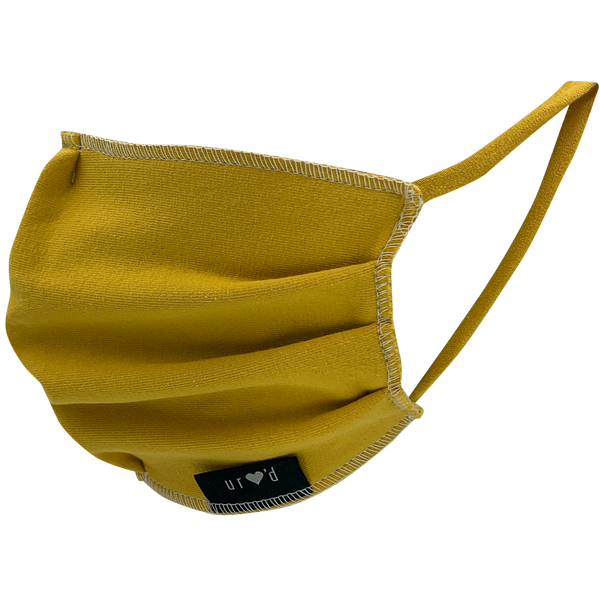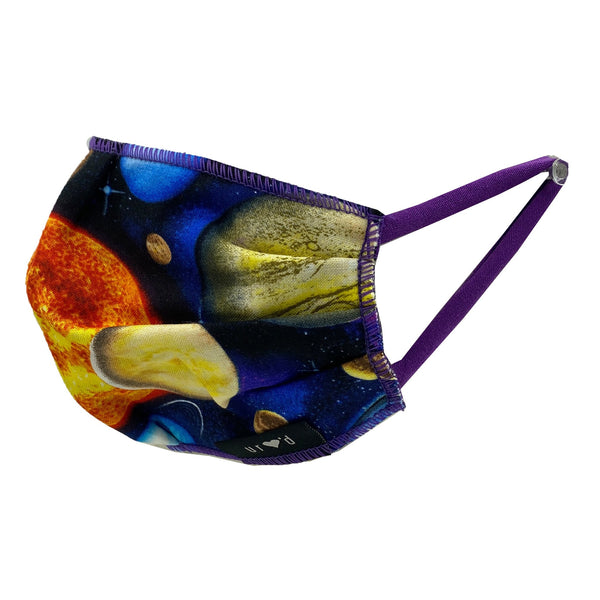 Flipside Hats washable cotton filtering half face mask. Printed cotton outside,  organic soft stretch jersey lining, triple pleated on the sides for comfortable breathing room and contoured darting around the nose and chin for a closer fit. Comfortable cotton stretch jersey ear loops for easy wear all day.
Hand-sewn in Oregon, USA.
This is a double layer, summer weight, cloth mask for preventative measure.
More info on PPE from the CDC.